com·​pas·​sion | \kəm-ˈpa-shən \
: sympathetic consciousness of others' distress together with a desire to alleviate it
As humans, we have a unique gift at transforming energy to better suit our needs. We believe we can create and sustain nurturing environments for all beings, human and non-human. During our short visit on this planet, it is vital to create better ways to care for each other and the earth, if we, and coming generations, are to survive. Let's reassess our vision and use our power for greater, clearer purpose. How we move matters.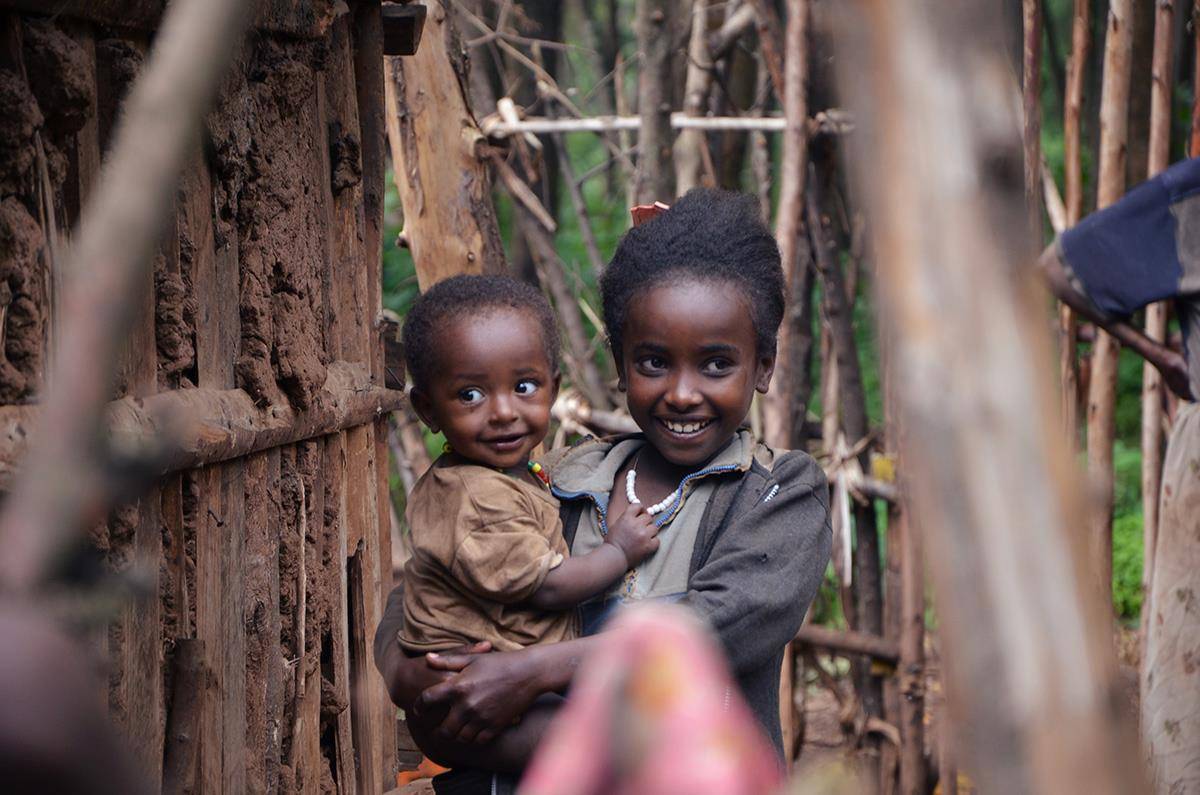 Ethiopia remains one of the world's poorest countries with
85% of the population relying on rural and agriculture to employ its people.
How can we make a difference?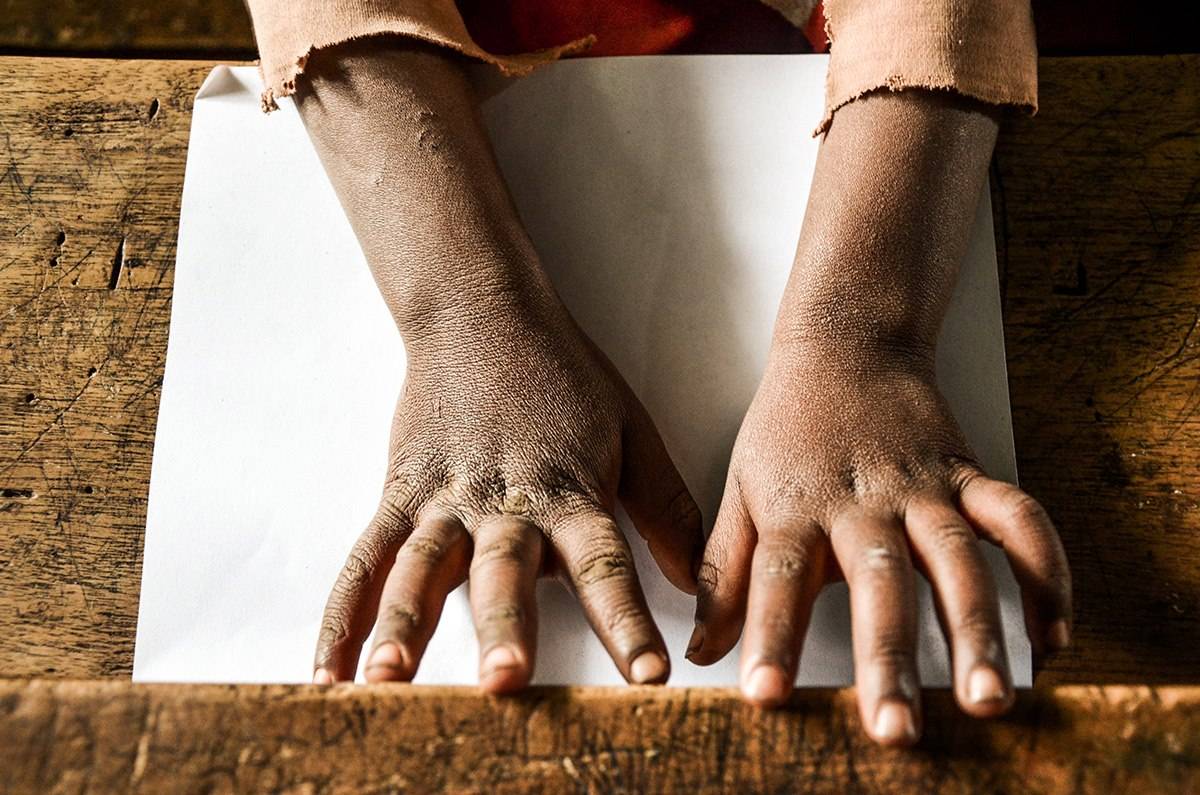 it starts with education.
The Ethiopian government has named education has one of the top strategies to achieve its goal of becoming a middle class country by 2025 - for they believe that improving education quality and increasing skilled man power will boost economic growth and reduce poverty for the nation.
As a cornerstone of Ethiopia's ambitious and inclusive growth strategy, this education plan aims for universal secondary enrolment by 2020 with emphasis on skills in the agricultural and industrial sectors.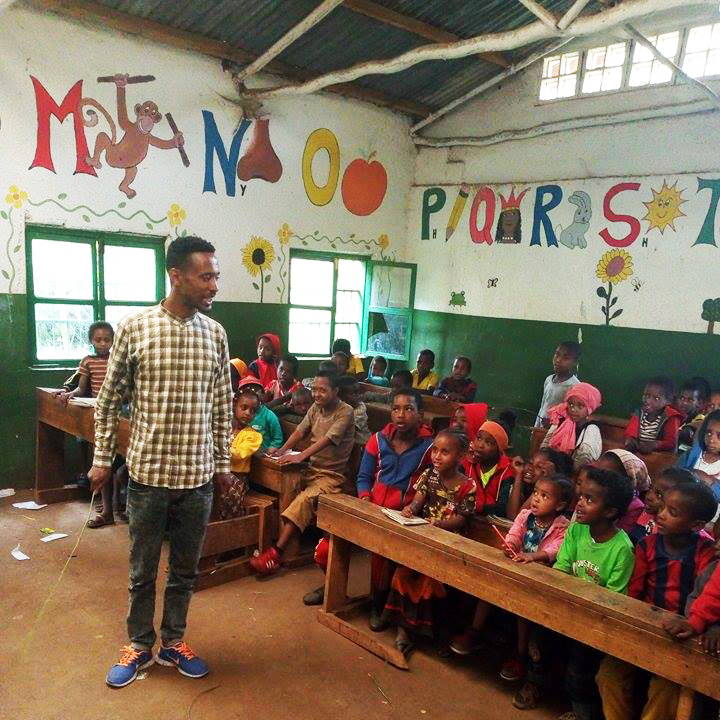 Ethiopia's brightest and best don't want to be teachers, and those that do rarely last long. Today, teachers are mostly selected from poor-performing students.
Regional States are entitled to educate their children at the first cycle in their native language. However, when the students join secondary school, medium of instruction automatically changes to English Language. This transition is usually very steep curve. The high school teachers and university students also struggle.    
Lack of Financial Resources:
As mentioned above, vast majority of Ethiopians (85%) live in rural areas where only 20% of secondary schools are located. Therefore, financial burdens increases on the family as they have rent a place to live for their children and living expenses in urban areas. Many students dropout of school due to financial problems.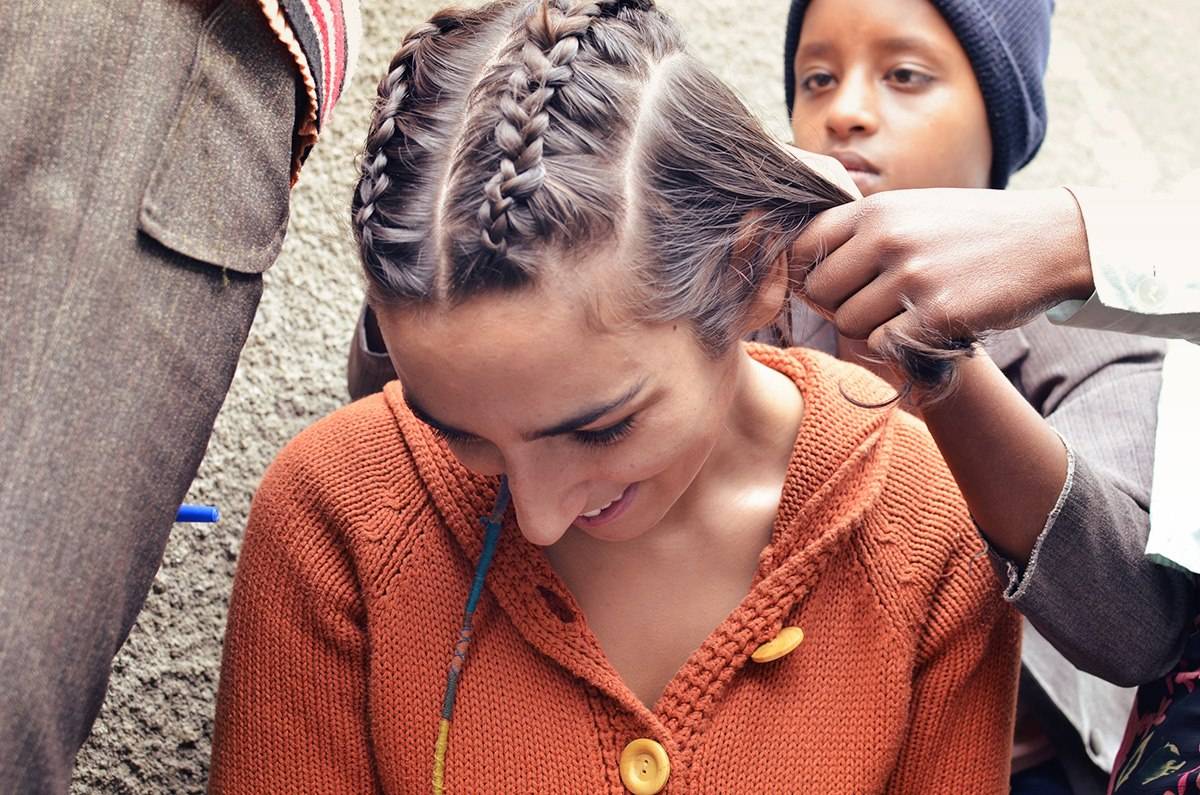 We believe that education empowers and informs, encouraging us to open and expand our minds. As an offering to humanity's future generations we created the Mukta Scholarship Program for the students living in Gambo, Ethiopia; a village very close to our heart.
Our connection to the people and place began in 2009 when Founder Nicole Manteiga travelled to Ethiopia for the first time. What began as a volunteer travel evolved over years into the creation of a registered Canadian Charitable Organization running ESL, Girl's Literacy, Music & Arts, and Family and Student Sponsorship programs.
Our connection with Ethiopia still runs so deep. It was here Mukta came to understand the meaning of global citizenship to collective human family, and the true essence of selflessness.
one mukta mat = 1 tuition
Our loyalty to the children of the village, to the world and to future generations continues.
With the purchase of a Mukta Mat, Mukta funds the tuition of 1 elementary aged student for one full school year cycle.
We believe every body deserves the opportunity to learn.
Mukta give us the opportunity to give back to our world, more.
Thank you for helping make someone's life a little lighter.
Thank you for choosing Mukta.
This is for you; for people, planet & beyond.